WEDDINGS AND BANQUETS
Weddings and Banquets at The Resort Golf Club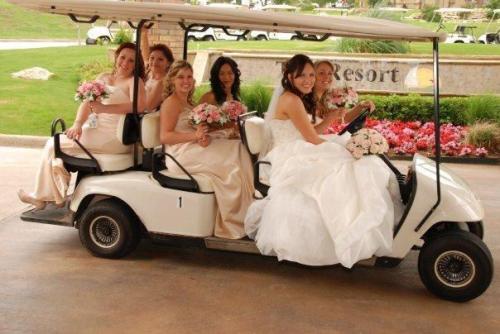 Whether you are planning an intimate gathering or a grand celebration, The Resort Golf Club is dedicated to making it memorable.
With our fine amenities and world class service, The Resort Golf Club sets the highest standard for all special events. The scenic setting with spectacular views, delicious food and extraordinary services will make you feel right at home and worry free.
The Resort Golf Club welcomes you and your guest and we promise to make your special day an enjoyable and a successful experience.
Email or call us today for your special event planning needs at Paige@resortgolfclub.com (817) 750-2178 ext. 106.